Innovation Awards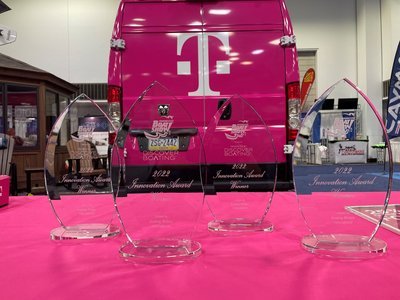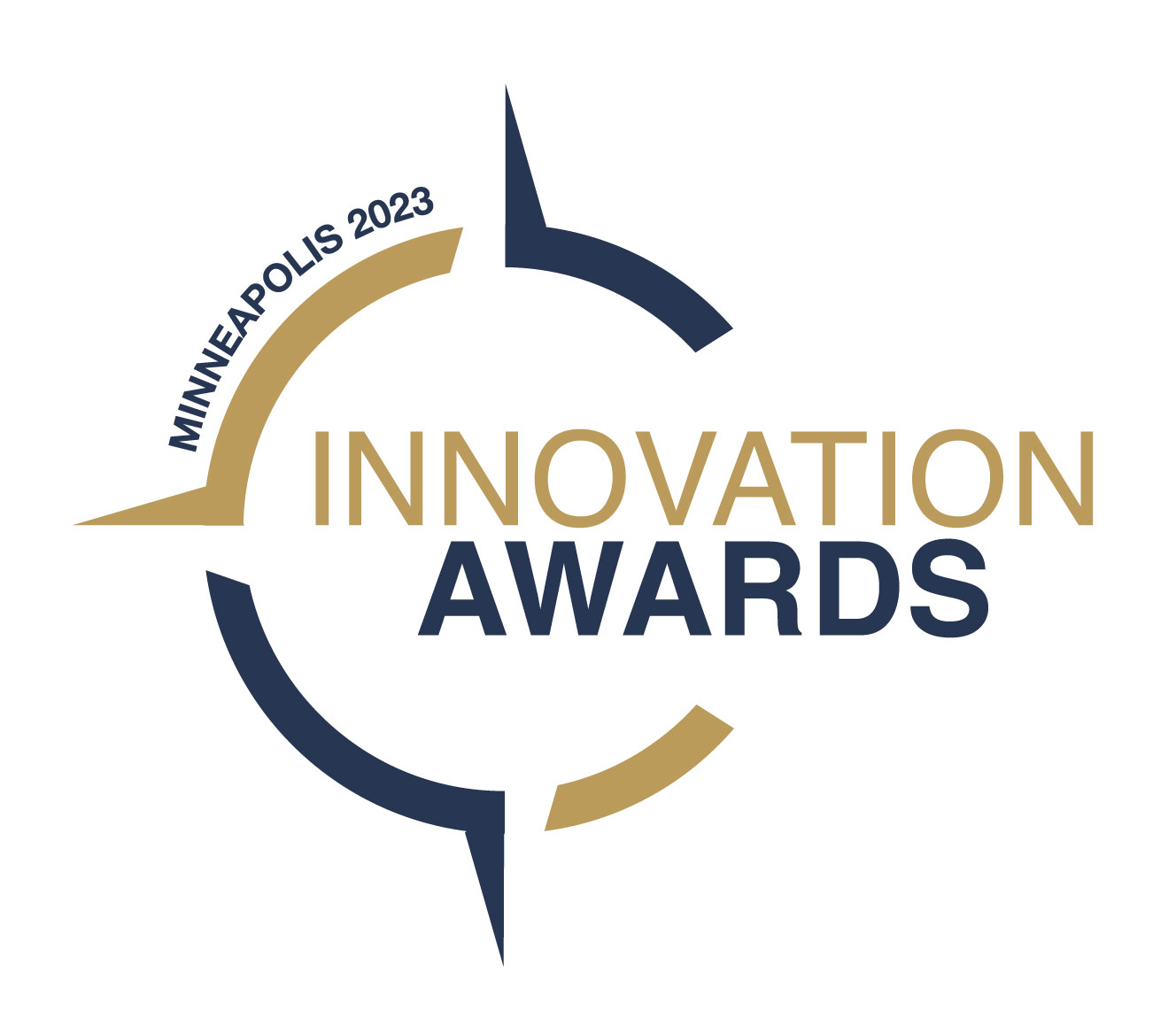 Minneapolis Innovation Awards
The Innovation Awards, managed by NMMA and judged by Boating Writers International, is one of the industry's most prestigious honors recognizing manufacturers and suppliers who bring new, innovative products for the boating industry to market.
Entries are being accepted to the 2023 program now through December 16, 2022. Any contracted exhibitor who meets the requirements outlined in the official program rules and regulations is eligible for participation.
Entry Steps:
1. Request online entry form: Email Rachel Harmon (rharmon@nmma.org) your contracted company name and booth number to receive your unique online entry form.
2. Complete and submit entry form. The following items are required fields at the time of entry:
• Select one product category 
• Complete product description (maximum 250 words). Descriptions should clearly illustrate the innovation and how the product works.
Product Description Tip: Do not include promotional language about the company. Highlight the challenges you faced or hurdles you overcame in the process of developing this product. If your invention saves a boat builder 45 minutes over the previous method of installing, quantify the dollar savings to a manufacturer. If the product is a breakthrough in technology, point that out. Each category is slightly different than the next. Ask yourself how does my entry improve this category?
 • Remit entry fee - $450 NMMA member/ $550 non-member
3. Upload required materials: Following acceptance of the product entry form, program management will provide a unique file transfer link (please allow up to 48 hours after entry). Access the link and upload the REQUIRED product photo, company logo and product video; along with any additional supporting material (photos, brochures, articles). 
4. Meet with the judging panel: Ensure an onsite representative is available to meet with the judges' Wednesday, January 18, 2023 before the show open. This meeting will be scheduled once entry has closed and will require the presence of the physical product.
Awards Presentation: Awards will be presented during the Sneak Peek Evening on the Wednesday, January 18, 2023.
Innovation Awards Archive: Additional program details and winner history can be reviewed on the program webpage.
Questions? Contact Rachel Harmon, Program Manager at rharmon@nmma.org
Innovation Award Documents
Learn more about the Innovation Awards Program Here
2022 Minneapolis Innovation Award Recipients: Read more    
Aluminum Fishing Boats: Renegade, Lund – "The Lund Renegade takes a bass boat and makes it more family friendly without compromising fishing ability. Anytime you can enhance a boat's versatility that's a bonus," says judge Eric Colby.
Fiberglass Fishing Boats: Puma STS, Bass Cat Boats – "The bass cat boat market is so hotly contested that small details make big differences, from the magnetic buckle rod straps to the dual electronic shelf to the new lift latches the Bass Cat Puma STS is the sum of it's parts," said judge Eric Colby.
Furnishings: Intrigue Rev with Mercury 600XL Verado, Premier Marine - "Offering versatility is crucial in boaters ever evolving needs today. Premier's 360 degree seating offers new experiences for all at every turn," said judge Adam Quandt.
Pontoon Boats: Sea-Doo Switch Pontoon, BRP – "With so many families wanting to get into boating for the first time, the development of the new and affordable Sea-Doo Switch is nto only great for the pontoon industry, but it's huge for the entire boating industry," said chair Brady Kay.
Pontoon Boats - Honorable Mention: Mercury Marine for Joystick Piloting for Single-Engine Pontoons, Brunswick Corporation
Questions? Contact Rachel Harmon, Program Manager at rharmon@nmma.org