2022 highlights shown below. 2023 features coming soon.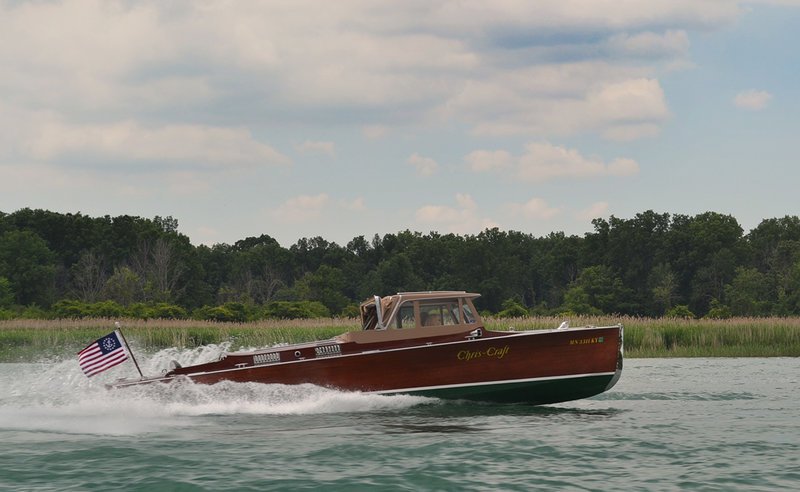 Antique & Classic Boat Display
Lobby D
Presented by the Bob Speltz Land O'Lakes Chapter of the Antique and Classic Boat Society

ANTIQUE & CLASSIC BOAT DISPLAY

Lobby D

Presented by the Bob Speltz Land O'Lakes Chapter of the Antique and Classic Boat Society

Everybody has a vintage boat memory, whether wood, fiberglass or aluminum! Relive yours at the vintage boat display—boating enthusiasts and nautical history buffs alike will enjoy this fascinating look at a bygone era.

This year's featured boat is a 1930 28' Chris-Craft Model 118 Convertible Sedan – the only Convertible Sedan built by Chris-Craft. The Convertible sedan features an automotive-style hard top, very much reminiscent of the closed automobiles of the time. It is powered with its original Chris-Craft 900 cubic inch Model A-120 V-8 engine, which produces 250 hp.

In 2015, it was awarded Best of Show, Algonac, MI and was a 97 point ACBS award winner at Woods and Water, MN.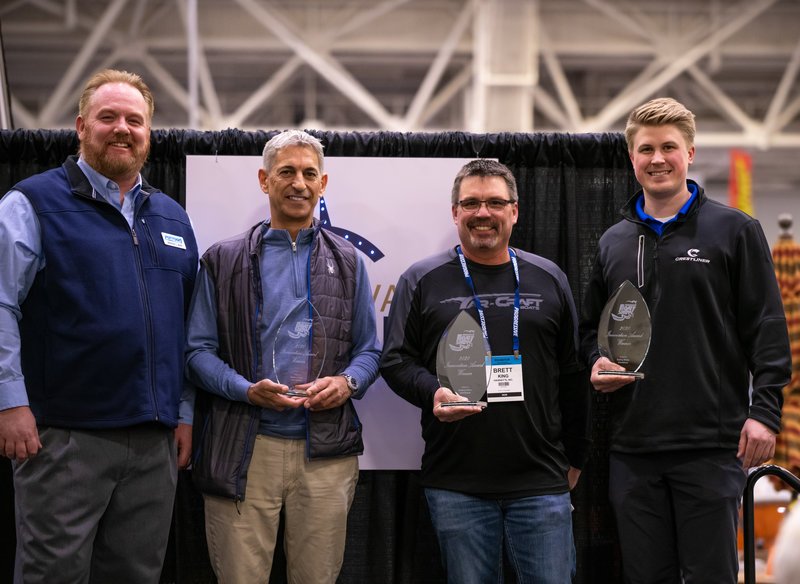 Innovation Way
Between Lobby C and Lobby D
Check out the year's innovative and award-worthy new products on display along Innovation Way. It's your shortcut to identifying must-see exhibits on the 2023 show floor. 
 
The Innovation Awards program is managed by NMMA and judged by Boating Writers International.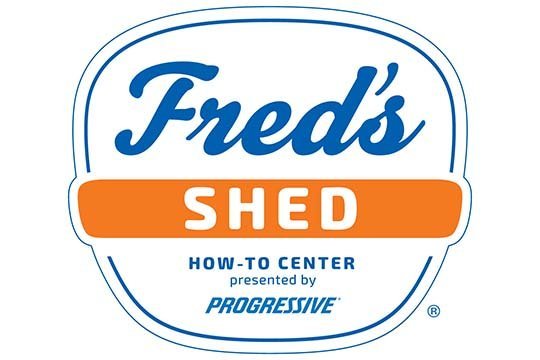 Fred's Shed – How-To-Center Presented by Progressive
Tips, tricks and DIY advice—By boaters, for boaters
Click Here to view full Seminar Schedule
Click Here to view Seminar Topics
First-time boaters and seasoned do-it-yourselfers alike can boost their boating know-how and learn from boating experts. Sessions cover everything from getting started, to service and maintenance, to updating and operating. Plus, pros will be on hand to answer your questions throughout the show.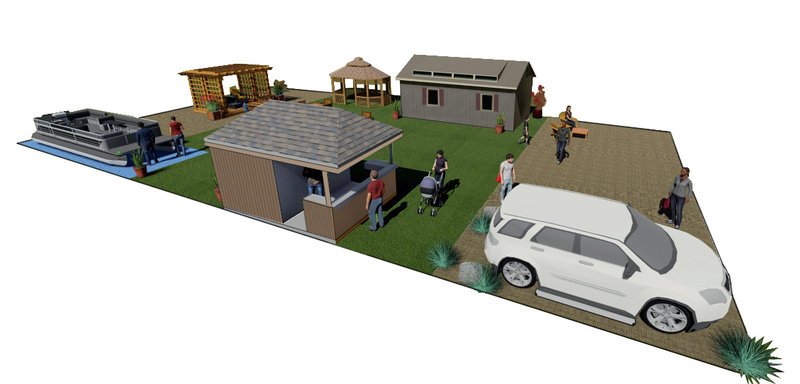 Land of 10,000 Lakes  
Booth 803
Sit down and relax to escape Winter for a few hours in the Land of 10,000 Lakes. It is a great place to socialize and enjoy time with friends as you plan for the 2022 Boating Season! Special food options include Lobster Roll with Fennel Slaw, Three-Cheese Mac n' Lobster, Three-Cheese Mac!

Enjoy live musical entertainment by Jackson Burns Thursday and Saturday from 3 PM - 7 PM and Mike Miller Friday from 3 PM - 7 PM.
Don't miss this delightful Minnesota-inspired oasis!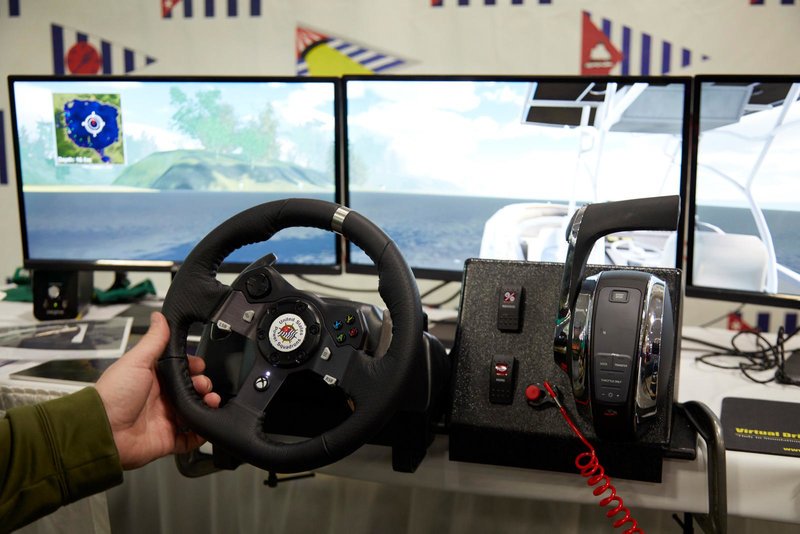 Boating Skills Virtual Trainer—Test Your Boating Skills
Lobby C
Take the helm and set out on a simulated "boat trip" to practice boating skills such as docking, pivot turns, stopping and more. The American Boating Club Boating Skills Virtual Trainer is equipped with a steering wheel and real Mercury throttle to give you hands-on experience as you pilot your virtual boat on a lake with other powerboats, sailboats, navigation aids and a marina.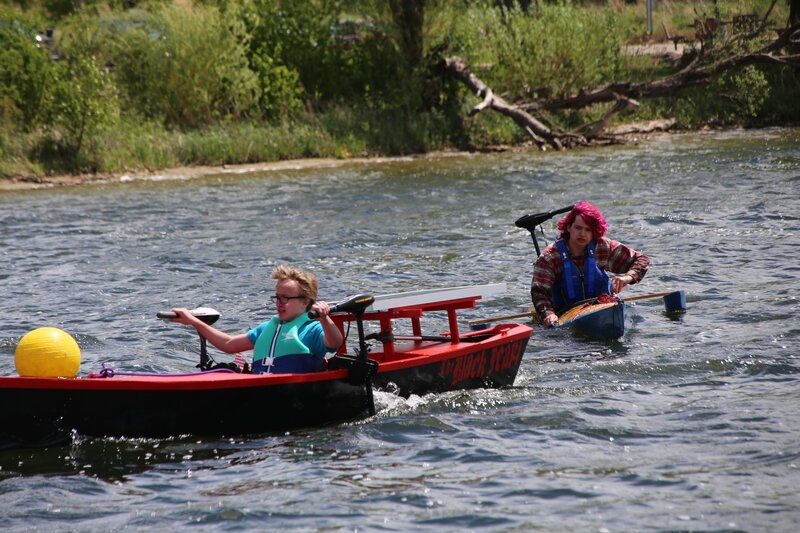 Minnesota Renewable Energy Society
Lobby E
The Minnesota Renewable Energy Society joins forces with the Twin Cities Beach Blast to show ways your family, group or school can get on one of Minnesota's 10,000 Lakes. See the award-winning solar-powered boats from Avalon Charter School—Sea Worthy, and the Apple Valley HS Knights of the Valley Robotics Team—Knights Legacy. 

The Solar Boat Regatta has propelled students to NASA internships and the intercollegiate "Solar Splash" solar boat competition.  Orono HS alums are also now building family-sized solar-powered boats. The regatta will be celebrating its 30th Anniversary on May 21 at Riley Lake in Eden Prairie.

The Milk Carton Boat Races and Sandcastle Competition will be held July 17 at Thomas Beach in Minneapolis.