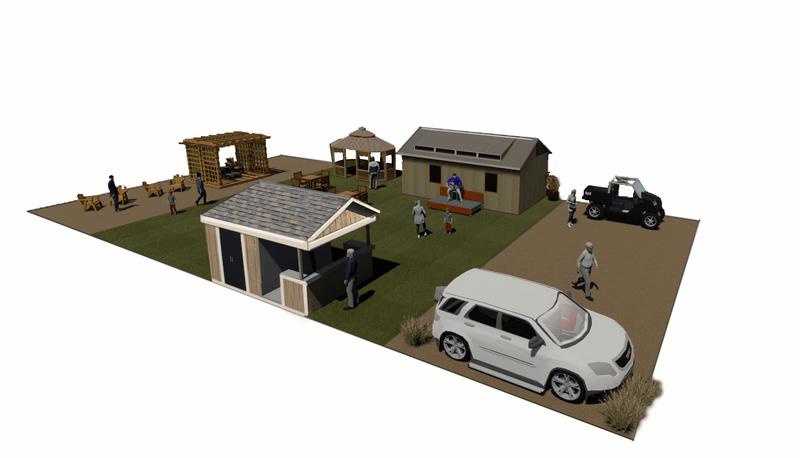 Land of 10,000 Lakes  
Booth 803
Escape winter for a few hours at our Minnesota-inspired oasis. Relax, enjoy live music, and grab a bite to eat and drink-street tacos, corn elote dip, beer and cocktails are on the menu.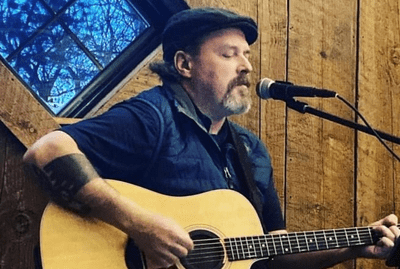 Musical Entertainment
Enjoy the musical talents of local Minneapolis musicians.
Jackson Burn
Thursday & Saturday 3 PM–7 PM
Mike Miller
Friday 3 PM–7 PM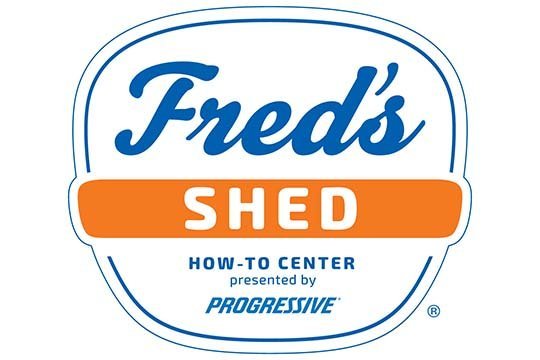 Fred's Shed – How-To-Center Presented by Progressive
Booth 1203B
Tips, tricks, and DIY advice for every boater—from first timers to experienced captains. Have a boat or engine problem you haven't been able to fix? Stop by and ask our tech expert about it.
CLICK HERE to view full seminar schedule
CLICK HERE to view seminar descriptions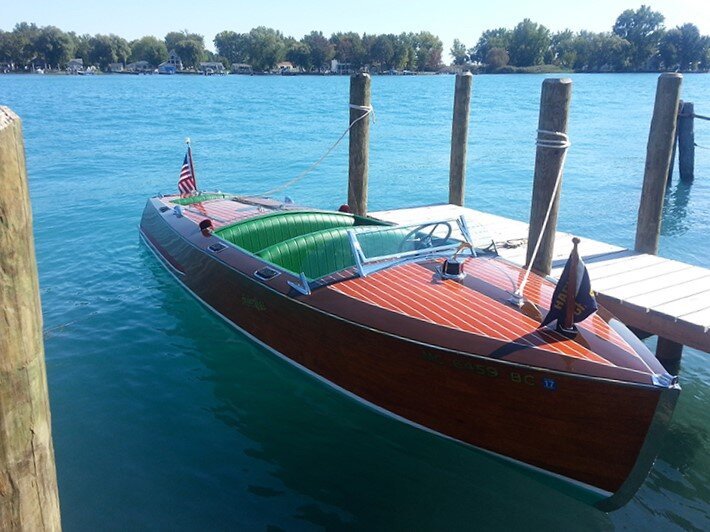 Antique & Classic Boat Display
Lobby D
Presented by the Bob Speltz Land O'Lakes Chapter of the Antique and Classic Boat Society. Boating enthusiasts and nautical history buffs alike will enjoy this fascinating look at a bygone era. This year's featured boat is Baby Dolphin— a 1929 24' Hackercraft, powered by a Scripps model 150 hp flathead six-cylinder engine.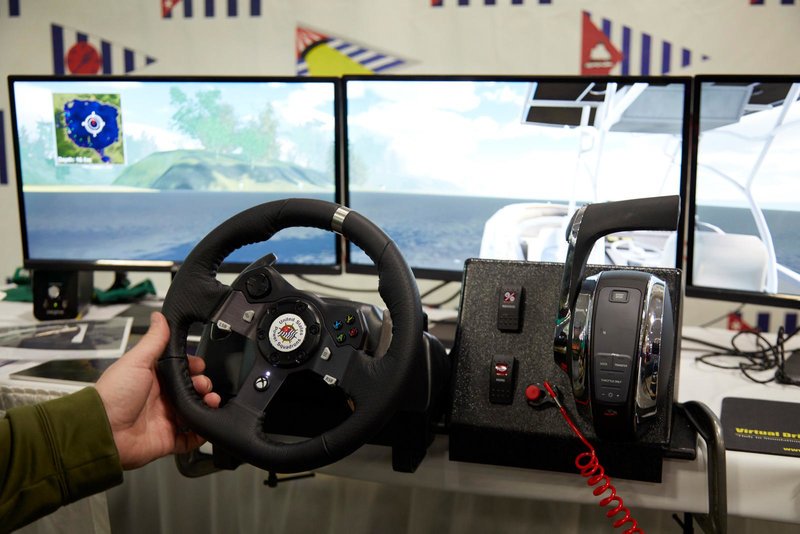 America's Boating Club's® Boating Skills Virtual Trainer
Lobby C
Get "hands-on" practice in boating skills such as docking, pivot turns, stopping and more using a real Mercury throttle and steering wheel.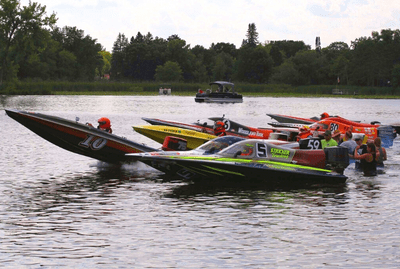 Twin City Power Boat Association 
Lobby B
Discover the exciting world of power boat racing. Whether you're a boating, fishing, or racing enthusiast, you will enjoy learning more about the thrills and spills of these high-performance boats.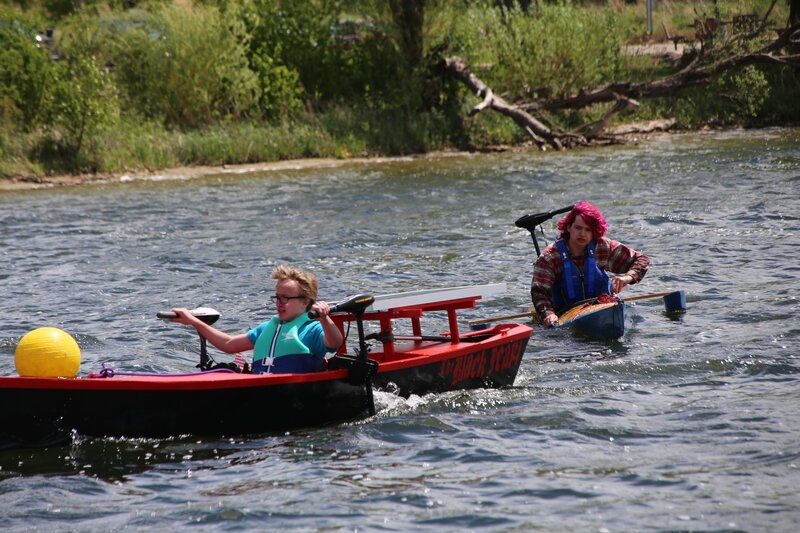 Minnesota Renewable Energy Society
Lobby E
Learn about solar powered boats and check out a display of 4 solar-powered boats built by middle and high school students: OSEK II.1 from Orono High School, The Black Pearl from Shakopee West Middle School, Sunna from City Academy High School and Dragon Avalonus from Avalon Charter School. Kids are invited to build a sand sculpture at the Twin Cities Bach Blast table.