2024 Show Highlights (More to Come!)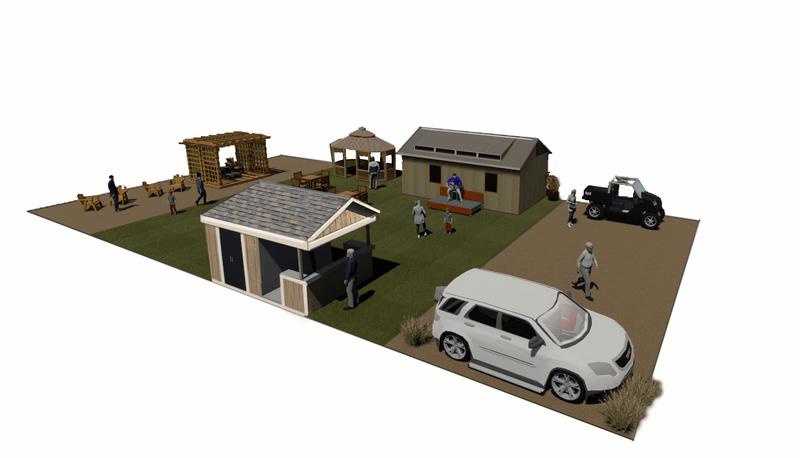 Land of 10,000 Lakes  
Booth 803
Relax, escape winter for a few hours, and socialize with your crew at our Minnesota-inspired oasis.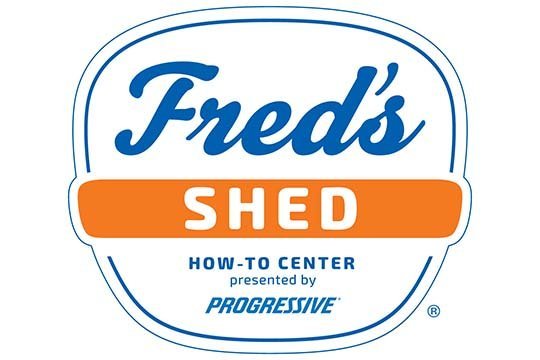 Fred's Shed – How-To-Center Presented by Progressive
Booth 1203B
Tips, tricks, and DIY advice for every boater—from first-timers to experienced captains. Have a boat or engine problem you haven't been able to fix? Stop by and ask our tech expert about it.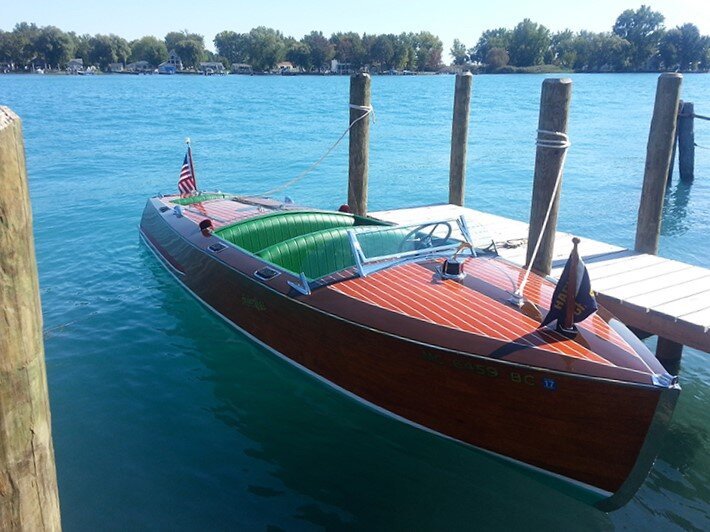 Antique & Classic Boat Display
Lobby D
Presented by the Bob Speltz Land O'Lakes Chapter of the Antique and Classic Boat Society. Boating enthusiasts and nautical history buffs alike will enjoy this fascinating look at a bygone era.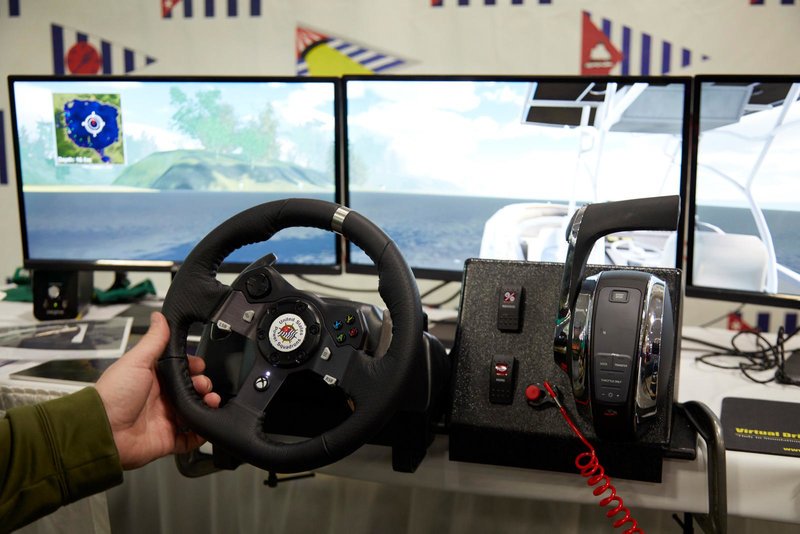 America's Boating Club's® Boating Skills Virtual Trainer
Lobby C
Get "hands-on" practice in boating skills such as docking, pivot turns, stopping and more using a real Mercury throttle and steering wheel.